Who We Are
Based in Javea and being fully regulated, we offer impartial financial advice on the Costa Blanca, Murcia, Balearic and Canary Islands.
We offer a range of financial services from pensions and investment advice to wealth management and tax mitigation. Not tied to any provider, we can access the best products on the market.
For most people, the world of finance is complex, and at times confusing. There is a whole myriad of products and choices available and it is difficult to know if you are receiving the very best impartial advice.
For expats living abroad, just who do you turn to; to unravel the facts from the fiction and give you professional, trusted financial advice?
At Logic, we pride ourselves on the personal touch and make sure that all the relationships we build can stand the test of time. This is reflected in our long standing client relationships and, importantly, with our Professional Connections.
We work with a select number of Accountants/Asesores, Lawyers/Abagados and International Tax Specialists. Indeed, you may well be looking at our website after being referred by one such organisation. Our clients emanate from referrals from such companies, or from existing clients.
For your peace of mind, we are fully licenced and regulated to work within Europe and have two advisers qualified to UK Diploma level.
---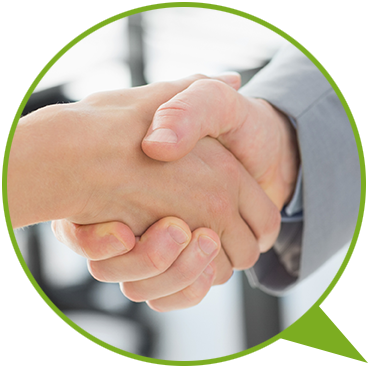 Referrals
We are extremely proud to say that the vast majority of our clients are referred to us either from existing satisfied customers or through our network of tried and trusted professionals. This reflects our ability to gain the trust of our existing clients and our professional connections alike.
PROFESSIONAL CONNECTIONS
---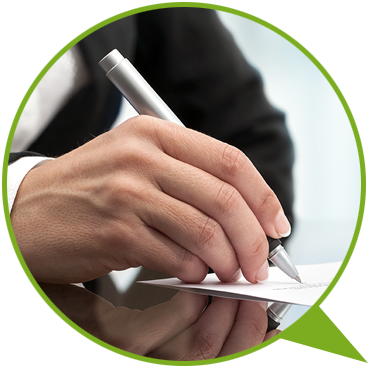 Testimonials
Logic Financial Consultants are proud to have established a wonderful reputation for quality financial advice. This website contains just a few of the many testimonials we have received.
READ OUR TESTIMONIALS
---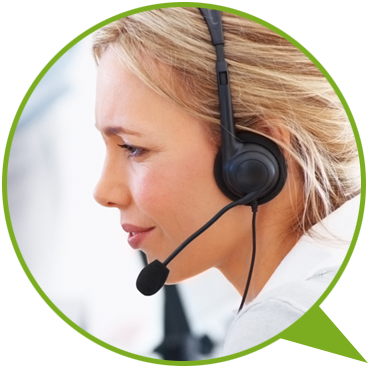 Find out more
To learn more about how our professional connections can help you, or for more information on any of our services, please feel free to contact us.
CONTACT US PAGE
---