UK Pension
One of the most important things to consider regarding any pension arrangement you hold is that they should be reviewed on a regular basis.
In 2015 we saw some of the most significant changes to Pension Legislation ever seen in the UK and as a result the need for advice has never been greater.
The changes are far reaching and it's important that you understand the impact they have on your pension options.
Pensions can be very confusing and the industry itself has confused things even further, we feel, with the use of jargon. Having been involved in the industry for over 45 years we pride ourselves on making sure that we explain pensions in a way that you understand, enabling you to make informed choices.
Whilst there are a number of different types of pensions in the UK, there are 2 that are most common. These are Money Purchase (Personal Pension) or Defined Benefit (Final Salary). You could hold both but this will depend on your career history and the type of schemes offered by your previous employers.
Money Purchase/Personal Pension
This is where contributions have been made to a pension arrangement by yourself and possibly your employer. The pension contributions will have been invested over the years in a variety of investments including Equities, Government Bonds and Commercial Property to name but a few.
The final benefits at retirement are not guaranteed and the value will be based on the amount paid in and the performance of the underlying investments.
Defined Benefit/Final Salary
These types of schemes differ from Money Purchase arrangements in that your final benefit is guaranteed. The pension you will receive is based on three specific pieces of information:-
The number of years' service you have had (or had) with a previous employer
Your salary at the date of leaving
The scheme particulars, which are issued by your previous employer. These layout the calculation basis.
Both types of schemes can offer great benefits; they can pay lump sums and/or income throughout your life. The benefits can be taken in different ways from each scheme which you need to consider and importantly for many clients they also want to know what happens to the pension fund on their demise. These differences can be very significant and it is important that you are aware of all the options both now and in the future.
Many of our clients who live in Spain were unaware of the options they had. Indeed there are additional options for Expats to consider, for example, changes in the Foreign Exchange Rates can significantly reduce or increase their spending power. Since 2010, we have seen rates vary from 1: 1.05 (GBP/ EURO) to 1: 1.44 (GBP/ EURO) which clearly creates a significant difference in any amount transferred from GBP into EUROS. These fluctuations can have a massive impact on an individual´s standard of living.
At Logic we will carry out a full review of your existing arrangements explaining in plain English all your options.
---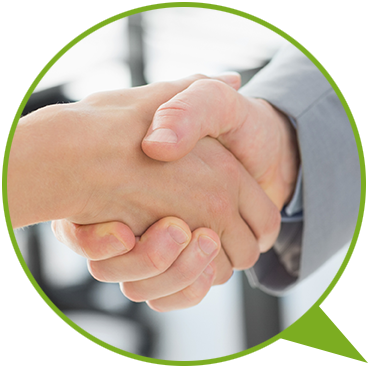 Referrals
We are extremely proud to say that the vast majority of our clients are referred to us either from existing satisfied customers or through our network of tried and trusted professionals. This reflects our ability to gain the trust of our existing clients and our professional connections alike.
PROFESSIONAL CONNECTIONS
---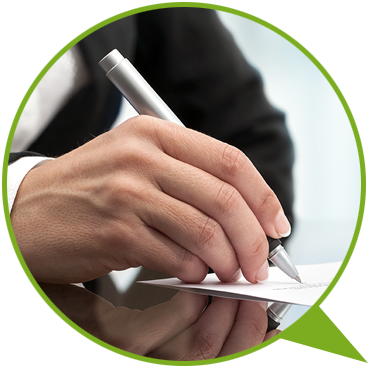 Testimonials
Logic Financial Consultants are proud to have established a wonderful reputation for quality financial advice. This website contains just a few of the many testimonials we have received.
READ OUR TESTIMONIALS
---