Investments
Whether you are looking to invest over the short, medium, or long term with a lump sum, or regular savings, we can find the right solution for you.
There are 2 fundamental considerations that are of paramount importance and these are:-
Firstly, we need to fully understand your attitude to risk; this is vital and sadly sometimes overlooked by many firms.
Secondly, we need to find the most tax efficient environment for your money; taking into consideration all aspects of tax including Savings, Inheritance Tax, Income and Capital Gains.
Through our regulated status, we are one of only a few firms authorised to advise on direct investments as well as those held through Life Assurance Bonds. We also work with Discretionary Fund Managers, whose sole role is to manage your investments 24/7. We can utilise Spanish Compliant products that offer favourable tax treatment if individuals are looking to take an income from their investments.
Once the fundamentals have been established, we will make our recommendations demonstrating why they meet both the needs of today and future goals, making sure that you are happy and fully understand how they operate.
Every client's needs are different. You may want to access capital guaranteed products, increase your income, or, be more adventurous and accept greater volatility. Many clients at this time are looking to find a home for their money which offers better rates than the interest being offered by their banks.
The most important thing with any investment, and that includes pension funds, is that they are reviewed on a regular basis. A client's attitude to risk typically changes over their life cycle.
Generally it used to be said that portfolios should be constructed along some broad principles, which were largely dictated to by age. This sees clients being ushered into different investments. For example, younger individuals who are investing for retirement will typically have a greater exposure to Equities. However, the reality is, as we are increasingly living longer, an individual already in retirement may still need access to Equities because the investment constructed will still be designed for the medium to long term. As always, our recommendations are tailored to the individuals requirements.
Whatever your needs, why not get in touch to receive Professional, Trusted Financial Advice from a company that cares.
---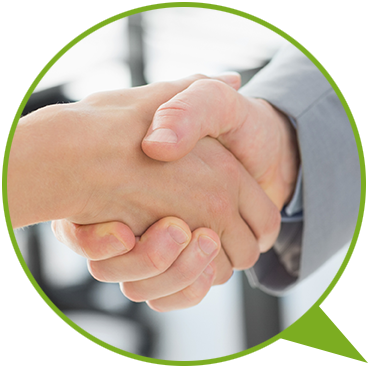 Referrals
We are extremely proud to say that the vast majority of our clients are referred to us either from existing satisfied customers or through our network of tried and trusted professionals. This reflects our ability to gain the trust of our existing clients and our professional connections alike.
PROFESSIONAL CONNECTIONS
---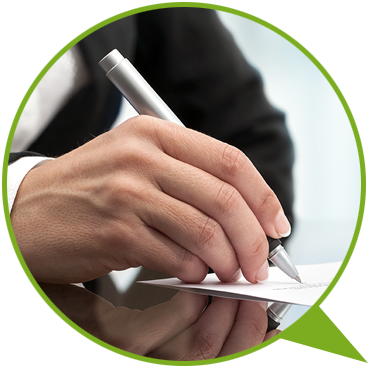 Testimonials
Logic Financial Consultants are proud to have established a wonderful reputation for quality financial advice. This website contains just a few of the many testimonials we have received.
READ OUR TESTIMONIALS
---