Wealth Management
If you google the meaning of Wealth Management you will find that it is an investment advisory service in which the adviser gathers information from the client and then tailors a bespoke strategy utilising suitable products for the client´s needs. You will also find that almost every adviser offers Wealth Management and we are no different in this regard.
Where we do differentiate ourselves is that we believe Wealth Management is more than just some numbers on a page and a suitable product for today. We believe Wealth Management is really getting to know our clients on a personal basis, so that they invest in us as people as well as the products we are recommending.
Just because a product is suitable for today does not mean it will be suitable in 10 years time, nor does it stop new products coming into the market over time. Sadly, it is all too often we see examples of investments drifting away from an investor´s goal due to lack of ongoing servicing and monitoring of the marketplace.
Naturally, our attitudes to risk change over time and your portfolio should always be aligned to reflect this. A good example of this would be a 40yr old employee who is still earning. With over 25 years still to go before any state pension is received, this person may wish to adopt a more aggressive approach to investing and favour equity based investments. However, as that same person moves towards retirement, there is a good chance that he/she will gradually look to move their money into more cautious investments, with the emphasis changing to preserve wealth, instead of taking too much risk to grow it.
Financial advice should always be based on numerous factors, none more so than the needs and desires of the investor themselves. As advisers, we have a responsibility to look at the bigger picture. We have a responsibility to provide wealth management using a holistic approach, highlighting discrepancies, considering tax positions and disclosing all charges.
It goes without saying that protection, preservation and growth of wealth are extremely important but many IFA´s will not consider you if you do not have upwards of 150,000 GBP to invest at outset. This is another area where we consider ourselves slightly different, as we believe everyone should be entitled to financial advice.
Our vision has always been to create a professional family business which is around for generations to come. This can only ever be achieved by fully understanding client´s aspirations, recommending suitable solutions and maintaining a professional ongoing service.
---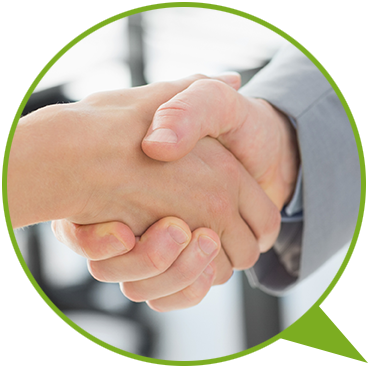 Referrals
We are extremely proud to say that the vast majority of our clients are referred to us either from existing satisfied customers or through our network of tried and trusted professionals. This reflects our ability to gain the trust of our existing clients and our professional connections alike.
PROFESSIONAL CONNECTIONS
---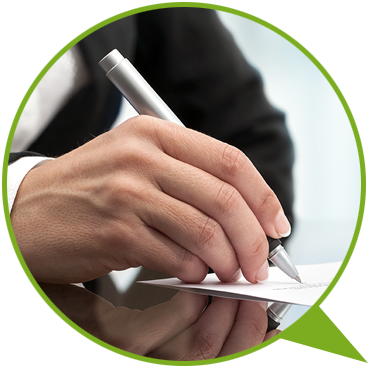 Testimonials
Logic Financial Consultants are proud to have established a wonderful reputation for quality financial advice. This website contains just a few of the many testimonials we have received.
READ OUR TESTIMONIALS
---