Qualifying Recognised Overseas Pension Scheme (QROPS)
Since 2006 it has been possible to transfer your UK Pension to a QROPS
You may well have seen or read articles and adverts on the subject, as QROPS have become more prevalent especially here in Spain, with numerous firms advertising.
There are lots of important points to consider with regards to all aspects of financial planning, and QROPS is no different.
We believe that whilst QROPS may be suitable for any individual who is either living or planning to retire abroad, they are not for everyone. In order to qualify for QROPS status, schemes must be held outside of the UK and also satisfy the requirements of the Her Majesty's Revenues and Customs (HMRC).
There are a number of jurisdictions that offer QROPS, each offering slightly different options. For example, Malta offers the facility to take income without any liability to local taxes in Malta, whilst Gibraltar takes a tax charge of 2.5% of any income taken.
Great care should be taken when selecting the jurisdiction that will hold your pension funds. Your individual requirements will be key to the selection process.
Importantly, the legislation surrounding most QROPS jurisdictions has the ability to change in line with UK legislation. This means that as the UK introduces new and enhanced benefits to pension options, these can be replicated in some jurisdictions. A prime example of this is from January 2016, jurisdictions like Malta, now allow full flexi- access which is in line with changes made to UK Legislation in April 2015.
QROPS offer the following potential benefits for individuals
Never need to purchase an annuity
Your pension fund can be passed onto your beneficiaries, rather than an insurance company or the taxman
You can receive your income or lump sum in the currency of your choice, thus eliminating currency fluctuations.
If you pass away after 5 years of non-UK residency, your entire fund would pass to your beneficiaries free of any UK death taxes.
You have far greater flexibility and control over your investments
To find out more and to see whether QROPS is right for you, why not contact us and we will carry out a full review of your existing arrangements, allowing you to make a fully informed decision?
---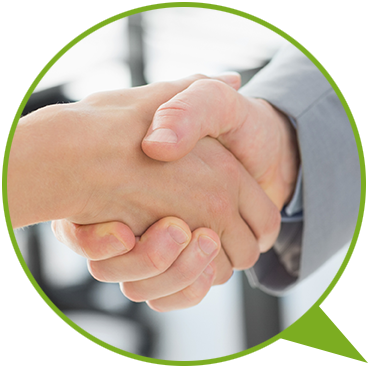 Referrals
We are extremely proud to say that the vast majority of our clients are referred to us either from existing satisfied customers or through our network of tried and trusted professionals. This reflects our ability to gain the trust of our existing clients and our professional connections alike.
PROFESSIONAL CONNECTIONS
---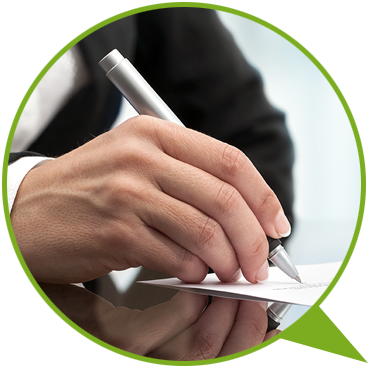 Testimonials
Logic Financial Consultants are proud to have established a wonderful reputation for quality financial advice. This website contains just a few of the many testimonials we have received.
READ OUR TESTIMONIALS
---