Qualifying Non UK Pension Scheme (QNUPS)
Since 2006 it has been possible to transfer your UK Pension to a QNUPS
Many clients resident in Spain are unaware that they are, more than likely, still classed as domiciled in the UK; even if they have been abroad for a number of years.
Domicility determines where you have a liability to Inheritance Tax,. A QNUPS can be extremely beneficial for individuals with substantial wealth.
As with all aspects of financial services, it is only when we have spent time listening to you, our clients, and understanding your financial circumstances that we are able to provide you with a robust report detailing all the potential solutions.
If you would like to receive Professional, Trusted Financial Advice why not give us a call or drop us an email.
---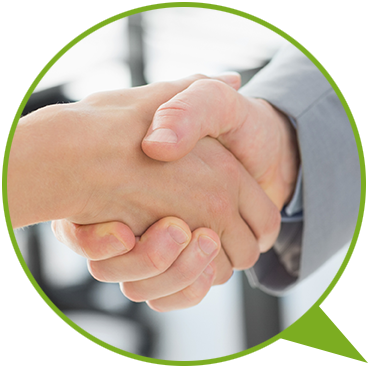 Referrals
We are extremely proud to say that the vast majority of our clients are referred to us either from existing satisfied customers or through our network of tried and trusted professionals. This reflects our ability to gain the trust of our existing clients and our professional connections alike.
PROFESSIONAL CONNECTIONS
---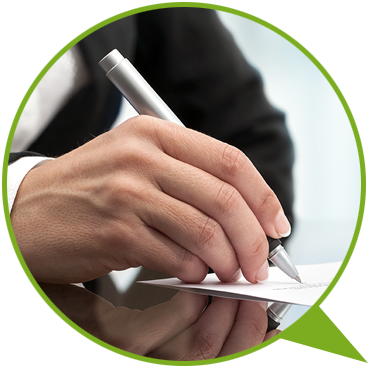 Testimonials
Logic Financial Consultants are proud to have established a wonderful reputation for quality financial advice. This website contains just a few of the many testimonials we have received.
READ OUR TESTIMONIALS
---