Licences / Regulations
Licences and regulation are arguably the two most important factors which showcase a company´s credentials and authenticity. We like to stress the importance for an investor to only ever deal with fully regulated companies and this should never be underestimated.
At Logic, we are proud to have our two diploma status advisers individually regulated and authorised by OpesFidelio. OpesFidelio themselves are a trademarked network of Aisa International (regulated and licensed in the Czech Republic).
One of the many benefits which enticed us to join OpesFidelio was their regulation within Europe. As a family business located in Spain, it was vitally important that we chose a company who are established in Europe as this will provide for continuity of advice to Spanish tax residents and not be dependent on potential changes to UK law.
OpesFidelio will also only ever authorise individuals who meet minimum standards from a qualification perspective. They promote full transparency and disclosure of fees, very much in line with the ever-tightening UK regulations. This all sits perfectly with our business model.
- Aisa International, regulated and authorised by the Czech National Bank (CNB) in the Czech Republic. Licence number 28224981.
All of our advice has to be checked and approved by the compliance team at OpesFidelio who have a stringent procedure to follow. This provides us with the backbone to offer high quality financial advice in line with UK standards.
Links:
As a final comment, we are also members of the Federation of European Independent Financial Advisers (FEIFA), a non-profit organisation aiming to increase professional and technical standards of advice, for the ultimate benefit of consumers. Once again, FEIFA will only allow membership to fully regulated companies after being approved via their due diligence checks.
---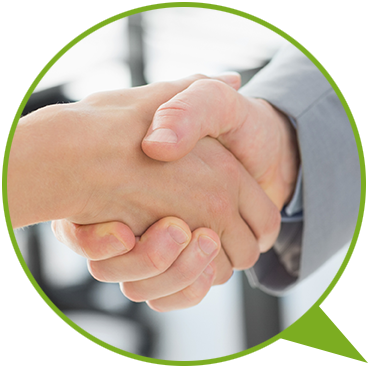 Referrals
We are extremely proud to say that the vast majority of our clients are referred to us either from existing satisfied customers or through our network of tried and trusted professionals. This reflects our ability to gain the trust of our existing clients and our professional connections alike.
PROFESSIONAL CONNECTIONS
---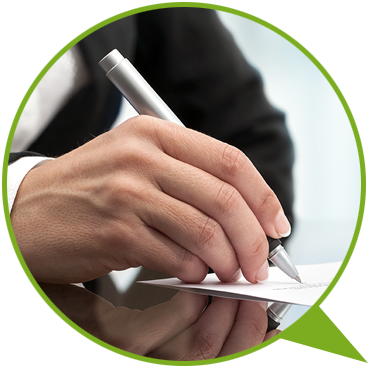 Testimonials
Logic Financial Consultants are proud to have established a wonderful reputation for quality financial advice. This website contains just a few of the many testimonials we have received.
READ OUR TESTIMONIALS
---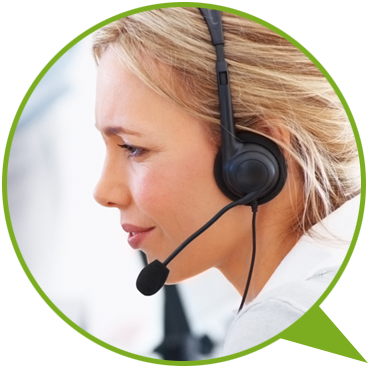 Find out more
To learn more about how our professional connections can help you, or for more information on any of our services, please feel free to contact us.
CONTACT US PAGE
---